Visit Us




Welcome
Enter to Win GREAT prizes!!
Purchase tickets from students or the front office
Fullington Academy
Now Offering GOAL Scholarships to Eligible Students
Read More
Fullington Academy
Embracing Faith, Family, and Education since 1970
Fullington Academy
Red Ribbon Week Red Out
Fullington Academy
Big Buddy Little Buddy Program Christmas Party
Fullington Academy
Faculty & Staff 2022/2023
Fullington Academy
2022 Lady Trojans Final Four State Playoffs
Fullington Academy
GIAA Region 1A Champions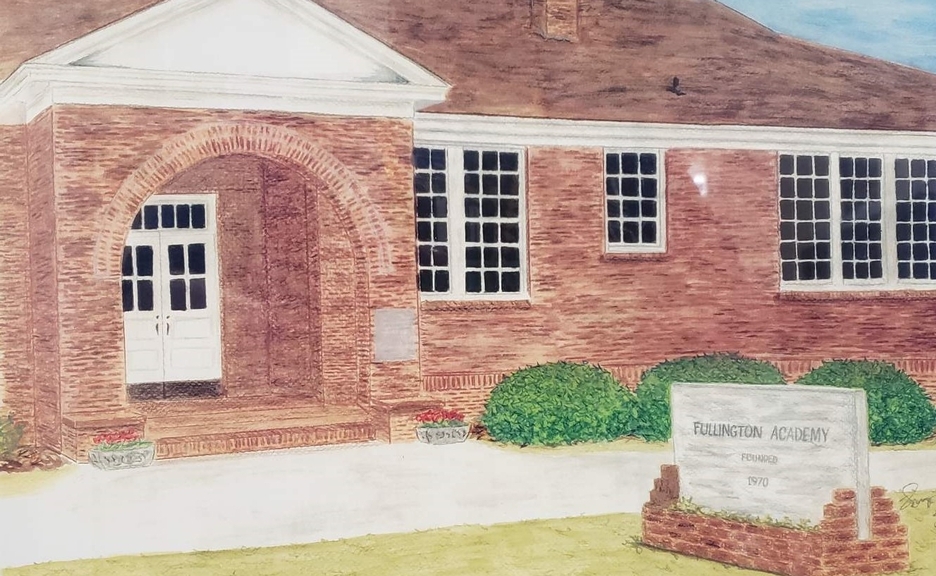 Discover Fullington Academy
We are located in the heart of Georgia in Pinehurst, nestled on Hwy 41 between Unadilla and Vienna. For over fifty years, Fullington has been preparing students for college and bright careers. We welcome you to visit our campus which is spread out over twenty acres. Our campus includes individual buildings for kindergarten, elementary, middle, and high school. We have a beautiful gymnasium, football field, and ...
Read More
Our Mission
To provide a learning community, with the shared Christian values of the community, in a safe environment to promote academic achievement as well as social and civic responsibility, to produce compassionate, self-motivated, lifelong learners.